Hi, my name is Carline Van Roos, I started my music journey when I was 16 and never stopped since. Over the years, I took part of 15+ albums with other musicians or solo.  Three of my songs got featured in 2 movies so far "Yesterday's Girl" and "The Chain".  I wrote and produced for music advertisements in video games.  
During the few last years I deepened myself into mixing, recording and studied mixing engineering at Power Sound Studio in Amsterdam.
I now have a small music studio 20 minutes from Amsterdam and will adapt to your budget.

What I can do for you, in a nutshell
-  I can mix your song, single or album
- I can master your song so it sounds great on Spotify, Youtube and other media platforms. I won't master an album if I haven't done the mix.
- Edit individual tracks (vocal tuning, drum editing, etc.)
- Re-amp your guitar tracks
- Transform your midi drum into a realistic Drum sound
- Compose music for your film, advertisement, video game.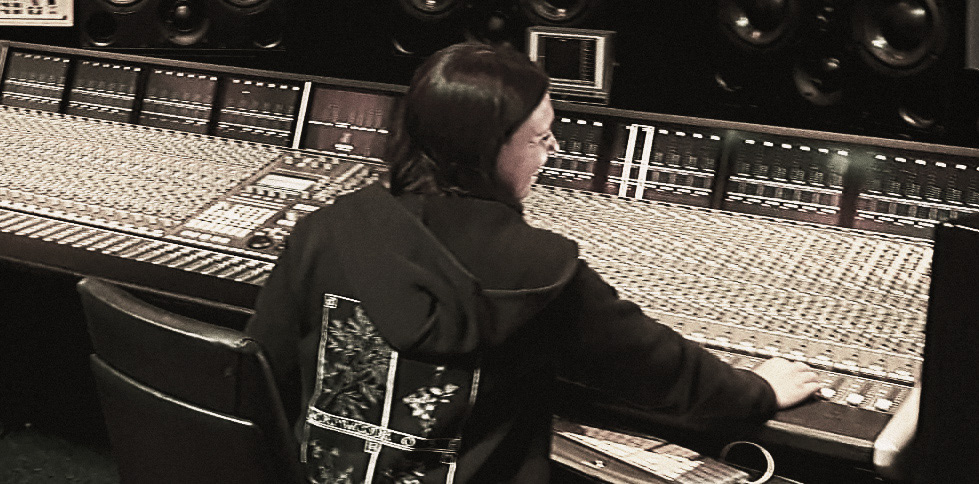 Special services
- I play guitar, bass, synths and I sing, so it is also possible that you ask me to record if you feel there is something missing in your song. (We'd have to see together if that would work)

-  I can create a drum track for your song/album

- I can make video for your song

- If you live in The Netherlands, you can also come to record your vocals or guitars.

Location : 30 minutes from Amsterdam

Don't hesitate to write me a message if you need any of my services!